A Family Tradition For 20 Years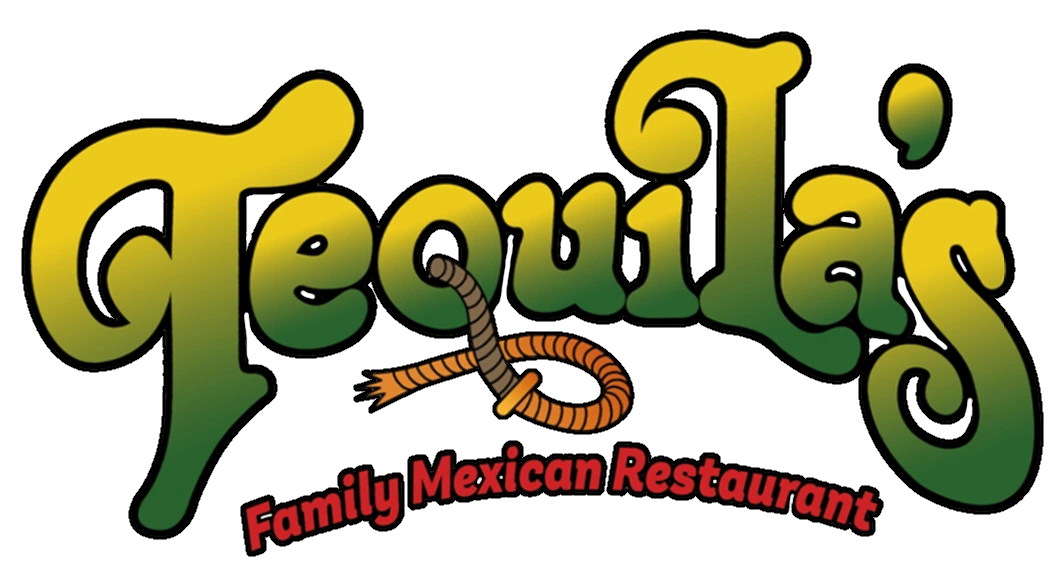 Welcome To Tequila's Bayfield, Co
A Family Tradition for 20 Years.
Tequila's Mexican Restaurant serves genuine Mexican cuisine right here in Colorado. Our goal is to provide for you the most authentic Mexican food with the freshest ingredients. Our family atmosphere will make you feel right at home.
Our restaurant is the product of Jose de Jesus Garcia's many years of hard work. Jose is originally from Cuautla, Jalisco. He emigrated to the United States in 1978, and once he established himself in Washington State, he first began working as a dishwasher.
He offered to be a helper in the kitchen during his time off - and he did it for free! He did this because not only was he a tireless worker, but because he loved to cook and had a desire to learn about cooking due to his love of the profession.
Monday - Sunday:
11:00
am
- 9:00pm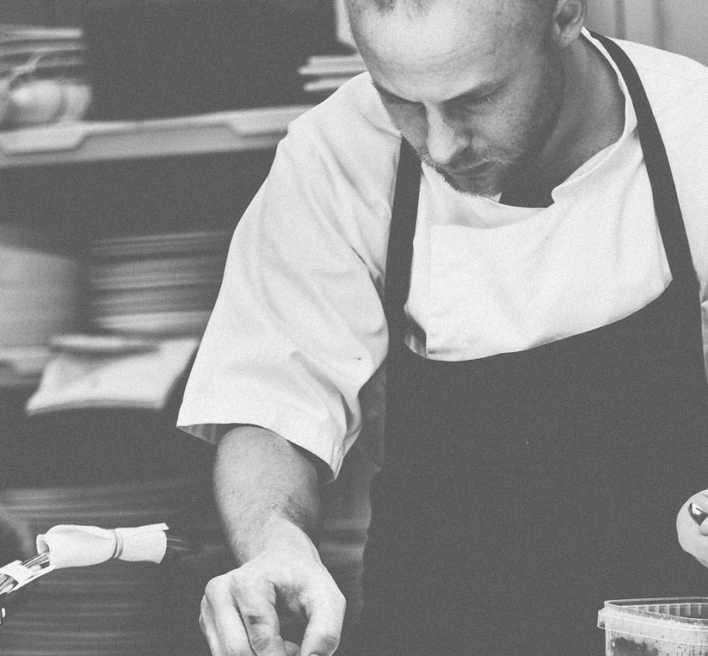 The Birth of Our Restaurant.
Jose learned to cook everything from scratch, and one day, after the chef resigned, he was found to be the most qualified person to fill the position.
He noticed that the Mexican food in Washington State lacked an authentic flavor, so he decided to open a restaurant with a style that is considered quintessentially Mexican - Jalisco's Style of Cooking.
He later founded El Charro Mexican Restaurant with his brother, which lasted 30 years. On the side, he decided to independently open a restaurant called El Abuelo in Wenatchee, Washington.
During that time, Jose opened a second restaurant with a catchier name - Tequila's. This is not only a name of Mexico's national beverage but is also the name of a town in his native state of Jalisco.
He then founded the restaurant chain that we now know and enjoy in our state, with eight locations in six cities throughout Colorado. He contributed to not only have a colorful state, but also a flavorful one.
Now, after 20 years, Tequila's Mexican Restaurant is still run by the family and strives for your utmost satisfaction. Our Mexican cuisine stands second to none. Visit us today!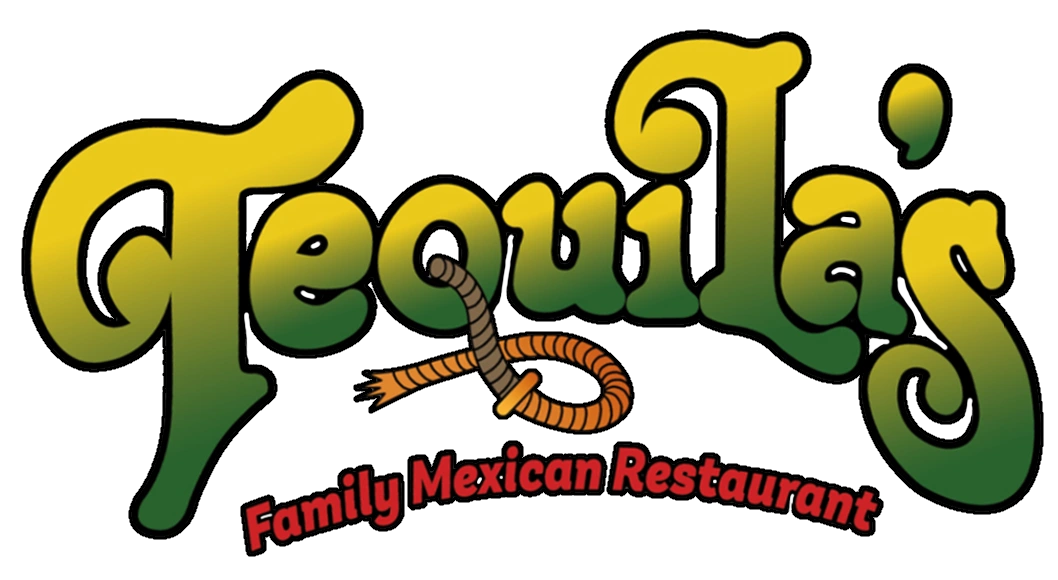 Whether it's Mexican beef, fajitas, seafood, combo meals, pork, egg dishes, or a variety of other authentic Mexican meals, Tequila's Mexican Restaurant puts decades of experience into every dish we prepare. We have a special kids' menu as well. Dine-in and carryout options are available. Call us today! People with food allergies or dietary restrictions can have food made to order.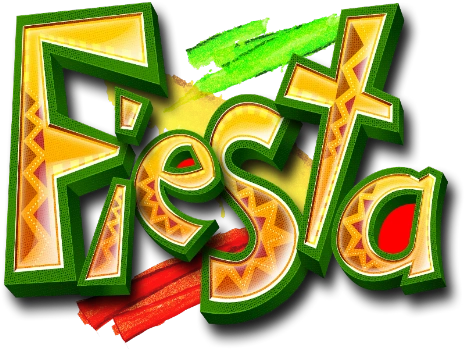 This form is for advance detailed reservations only, a 3 hour minimum notice is required. The * Indicates A Mandatory Field.